Le Meridien Hub
Join us at The Hub at Le Méridien Denver Downtown, our signature modern lobby. Get lost in conversation with friends, grab a drink at The Lobbyist bar, or simply relax and take in all that Denver has to offer.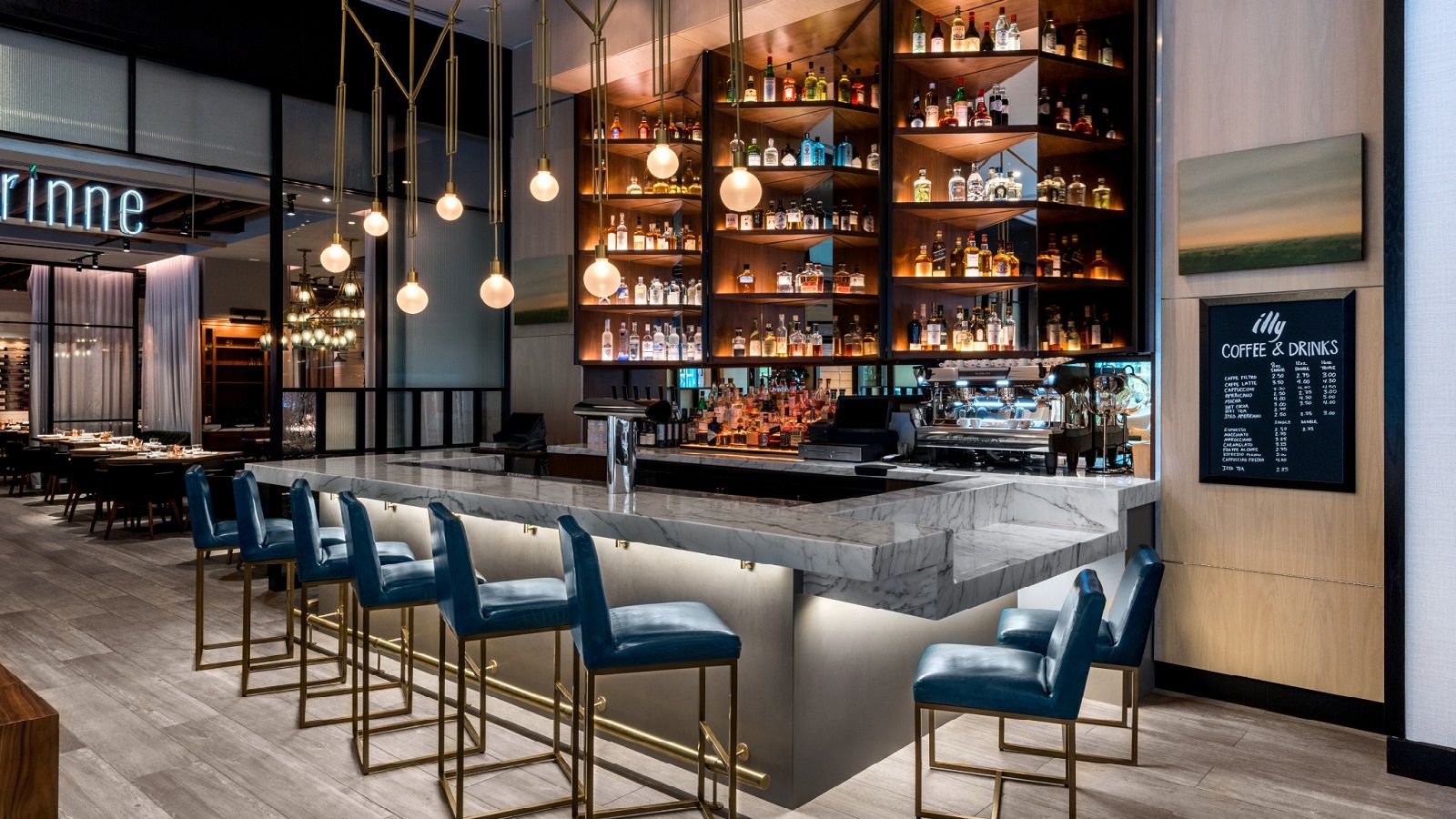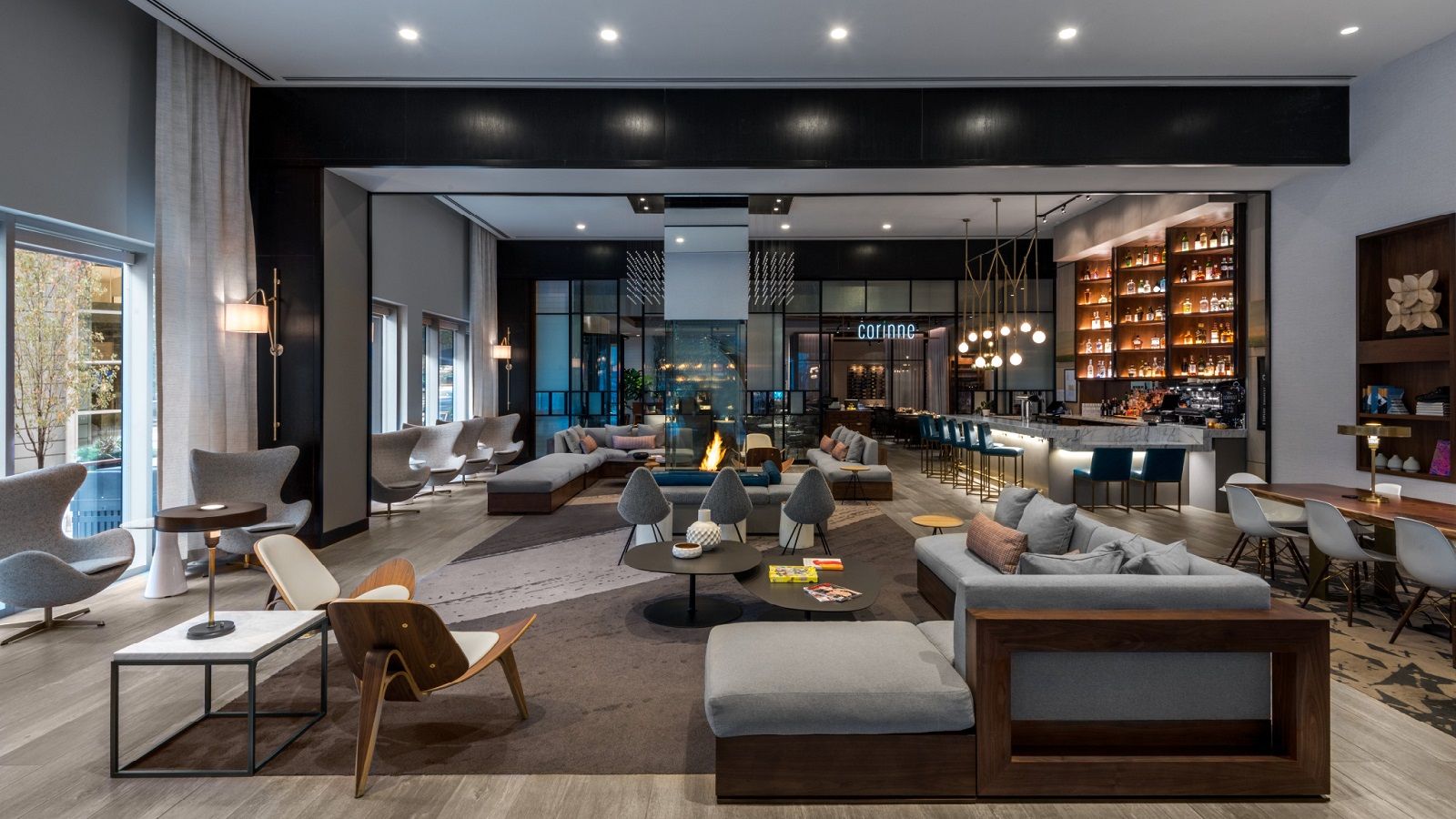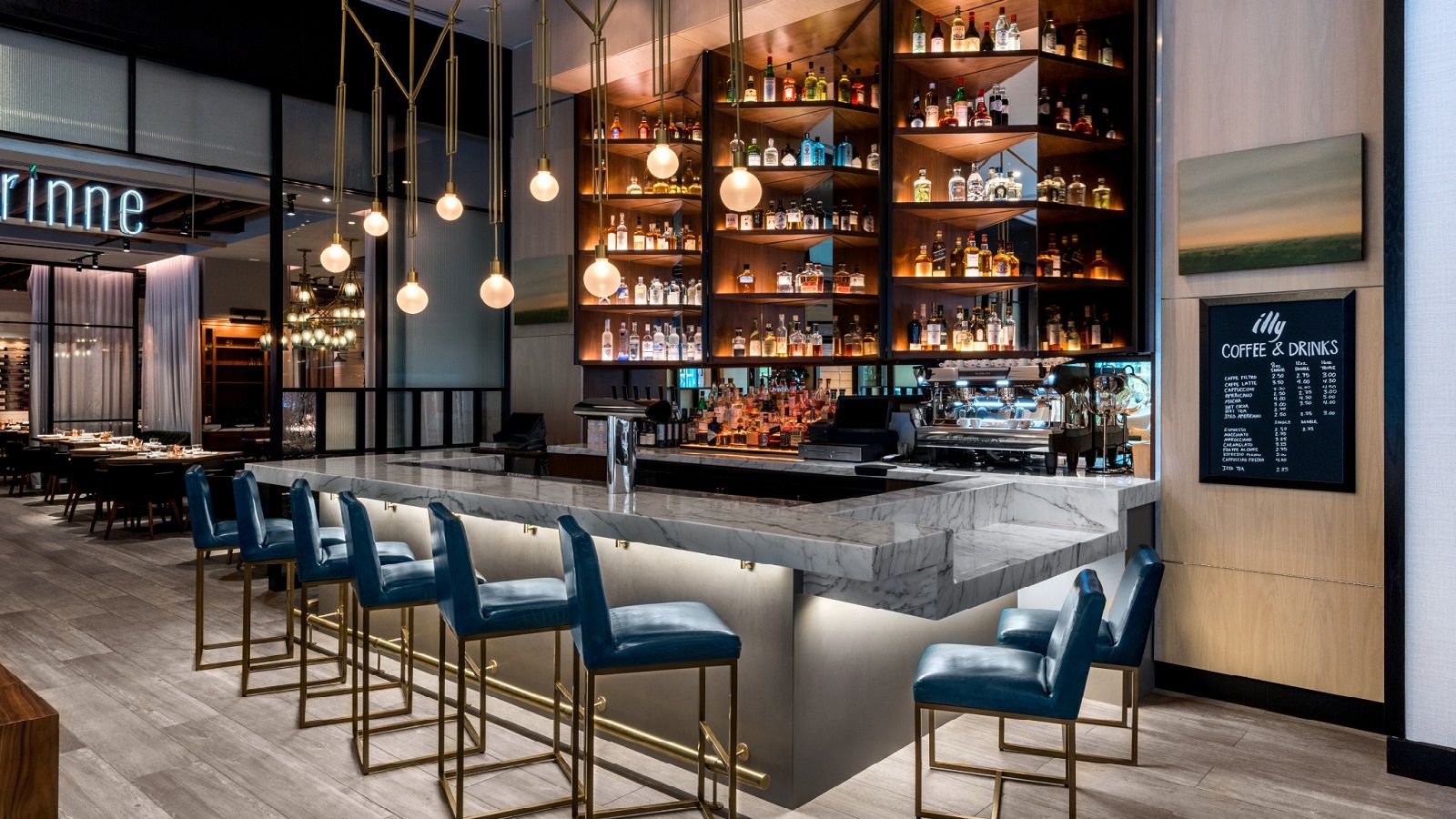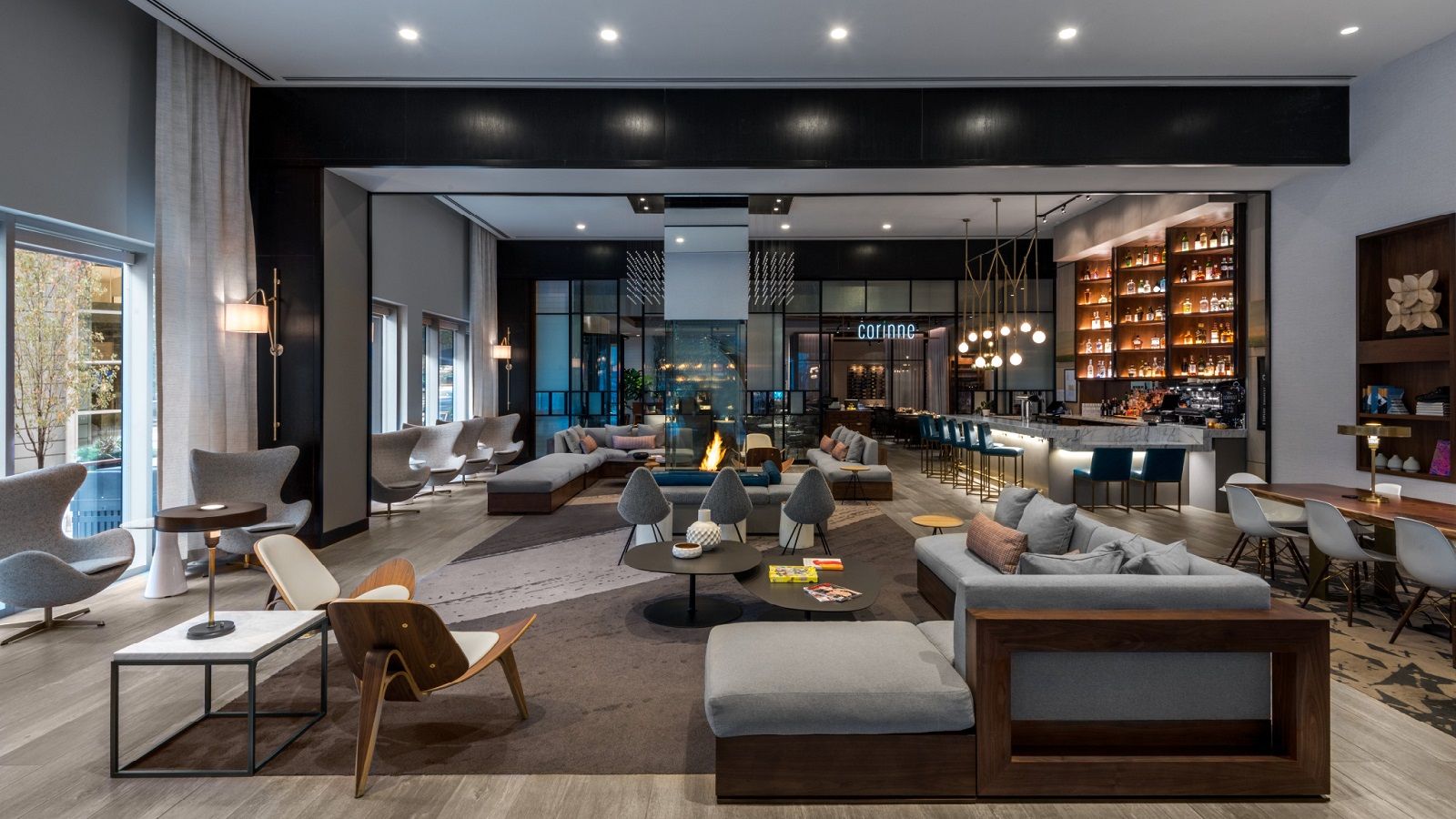 The Lobbyist Bar
The Lobbyist bar will transcend the typical lobby experience. Sip on a creative high-quality cup of illy coffee in the morning and a sparkling cocktail in the evening. Have a sweet tooth craving? Indulge in a locally crafted éclair.
Hours of Operation:
Daily: 6:30am- 10:00am
Coffee Culture
Drink in an authentic coffee experience with us at Le Méridien Denver Downtown when you enjoy a cup of illy café coffees.
Sparkling
We want your cocktail experience to be unlike any other. Sip on one of our classic cocktails that have a modern twist that comes from our European heritage.
Éclairs
Indulge on a traditional French pastry, the éclair, while you stay with us. Infused with Le Méridien style and local flavors, this classic treat is distinct to our destination.