A Wealth of Captivating Things to Do in Denver
The new Le Méridien Denver Downtown is ideally situated in the heart of the city, just one block from both the Colorado Convention Center and the 16th Street Mall. Step out of our hotel and discover all of the wonderful things to do, see, and experience in downtown Denver - from noteworthy museums to upscale shops, lively entertainment venues, and awe-inspiring natural beauty.
Denver Art Museum
0.6 Miles From Hotel
The Denver Art Museum has the distinction of being one of the largest art museums between the West Coast and Chicago - and it's just a few moments from our hotel. Featuring bold architecture by Daniel Libeskind and over 146,000 square feet of exhibit space, the museum was constructed to resemble peaks of the Rocky Mountains and geometric rock crystals found in the foothills near Denver.
Clyfford Still Museum
0.7 Miles From Hotel
This 25,000 square-foot museum is dedicated solely to the work of Clyfford Still himself, displaying over 3,000 abstract art pieces. If you appreciate modern art, a visit here should certainly be on your list of things to do.

As part of Le Méridien Denver Downtown's Unlock Art™ initiative, you can present your room key and gain complimentary admission to the museum.

Learn more.
History Colorado Center
0.8 Miles From Hotel
The History Colorado Center offers a fun and educational experience for the entire family. Designed to ignite imaginations of all ages about Colorado history, this new museum creates a rich experience for visitors through exhibits and programs that blend technology, media, environments, and artifacts.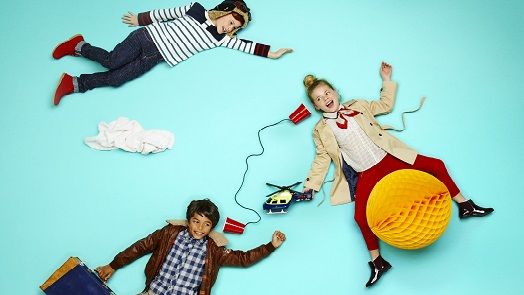 Children's Museum of Denver
1.8 Miles From Hotel
Having recently undergone a multi-million dollar expansion, the Children's Museum of Denver offers fun for all ages. It's full of hands-on, interactive, and one-of-a-kind exhibits; your children will find plenty of exciting things to do here.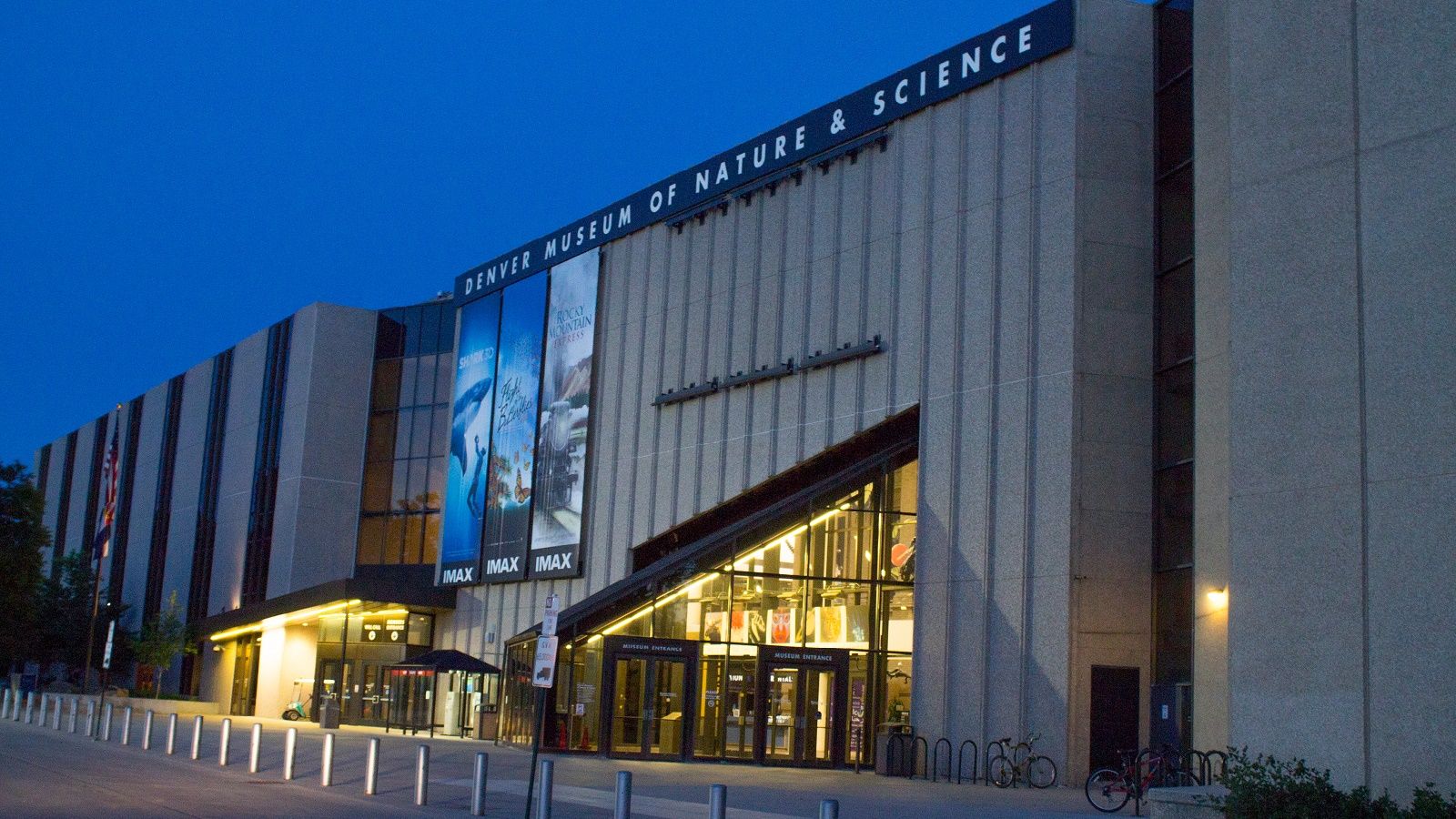 Denver Museum of Nature & Science
3.2 Miles From Hotel
Learn about the Rocky Mountain Region from an exhibit at the Denver Museum of Nature & Science. This museum is known as one of the premier Nature & Sciences facilities in the country, offering an IMAX experience, Planetarium, and multiple exhibits including a Prehistoric Journey, Wildlife Exhibit, and Discovery zone.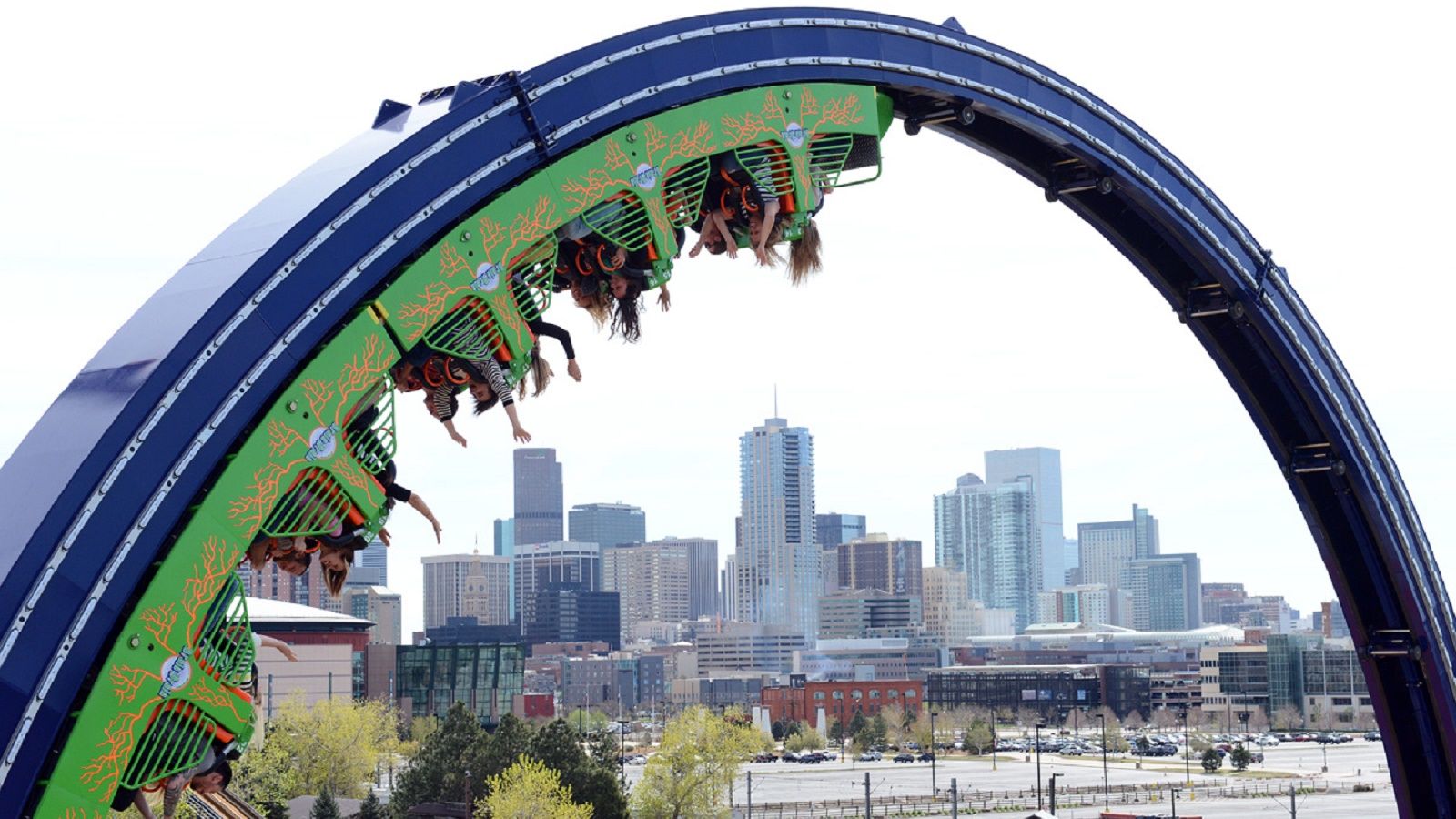 Elitch Gardens Amusement Park
1.3 Miles From Hotel
Take on a daring adventure at Elitch Gardens Theme & Water Park. Ride a roller-coaster or get wet at the water park during a day of fun with your friends and family. Check out their newest attraction, the Star Flyer, which soars 17-stories above ground flying around at more than 50 miles per hour!
Downtown Aquarium
2.4 Miles From Hotel
Home to more than 500 species of animals, the interactive Stingray Reef touch tank, and Aquarium restaurant and lounge, the Downtown Aquarium of Denver is a great experience for all ages. Exhibits showcase underwater habitats from North America, the Desert, Sea, Wharf and Rainforest.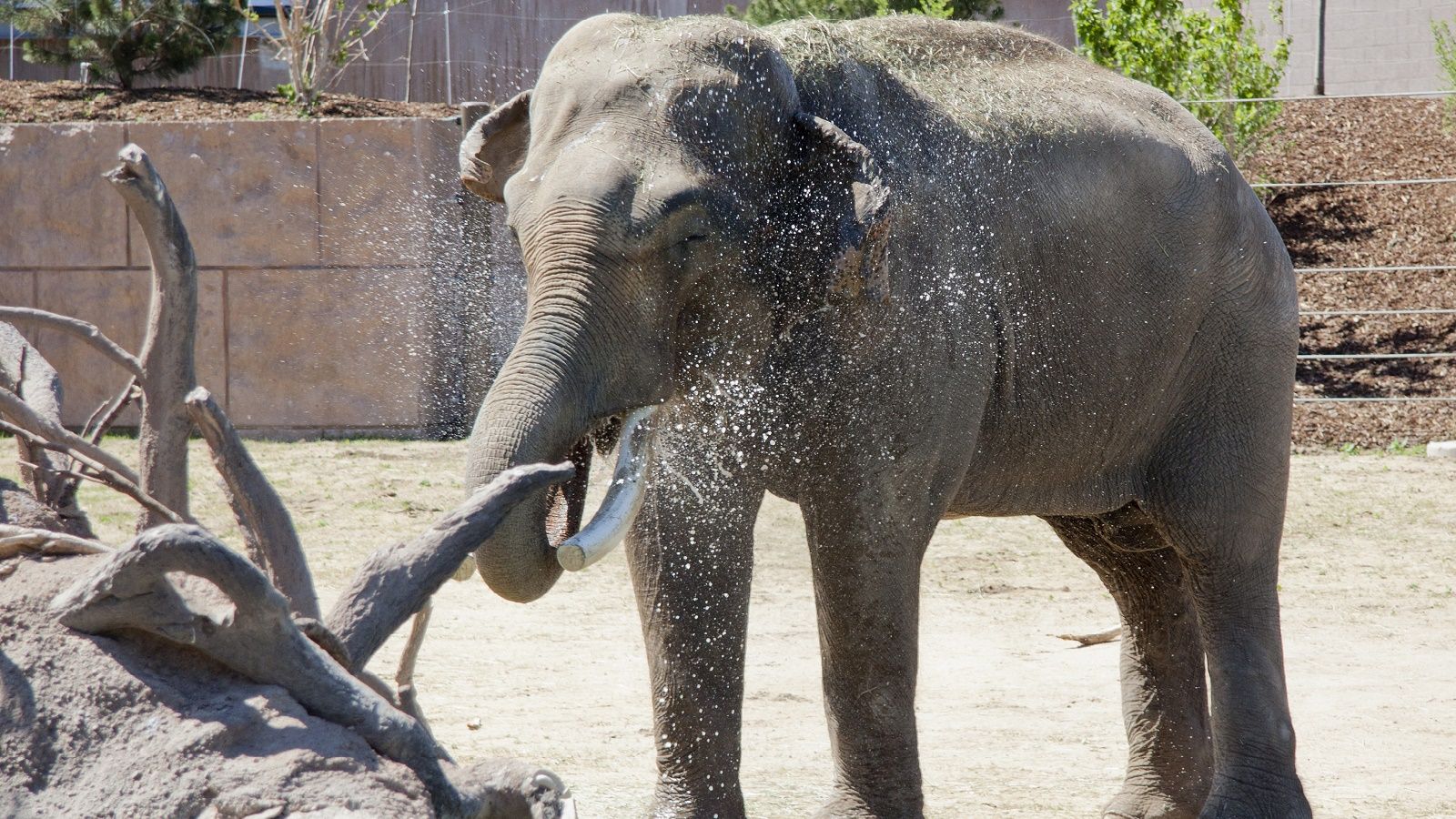 Denver Zoo
2.7 Miles From Hotel
Denver Zoo's 80-acre facility is home to animals of all shapes, sizes and colors. Enjoy one of their sixteen unique exhibits, including the Elephant Passage, Predator Ridge, and Giraffe Encounter, you are sure to leave experiencing something new. Being only one of four zoological institutions in the world to achieve the highest international distinction for its environmental, health and safety systems, the Zoo is a must see for adults and families traveling into Denver.
Denver Running & Biking Trails
Take advantage of the 300+ days of sunshine in Denver, by getting out and enjoying the 40-miles of trail on the Cherry Creek path or 30-miles on the Greenway trail along the South Platte River, your options are endless. Enjoy one of our Le Méridien bicycles to get out and explore the Mile High City!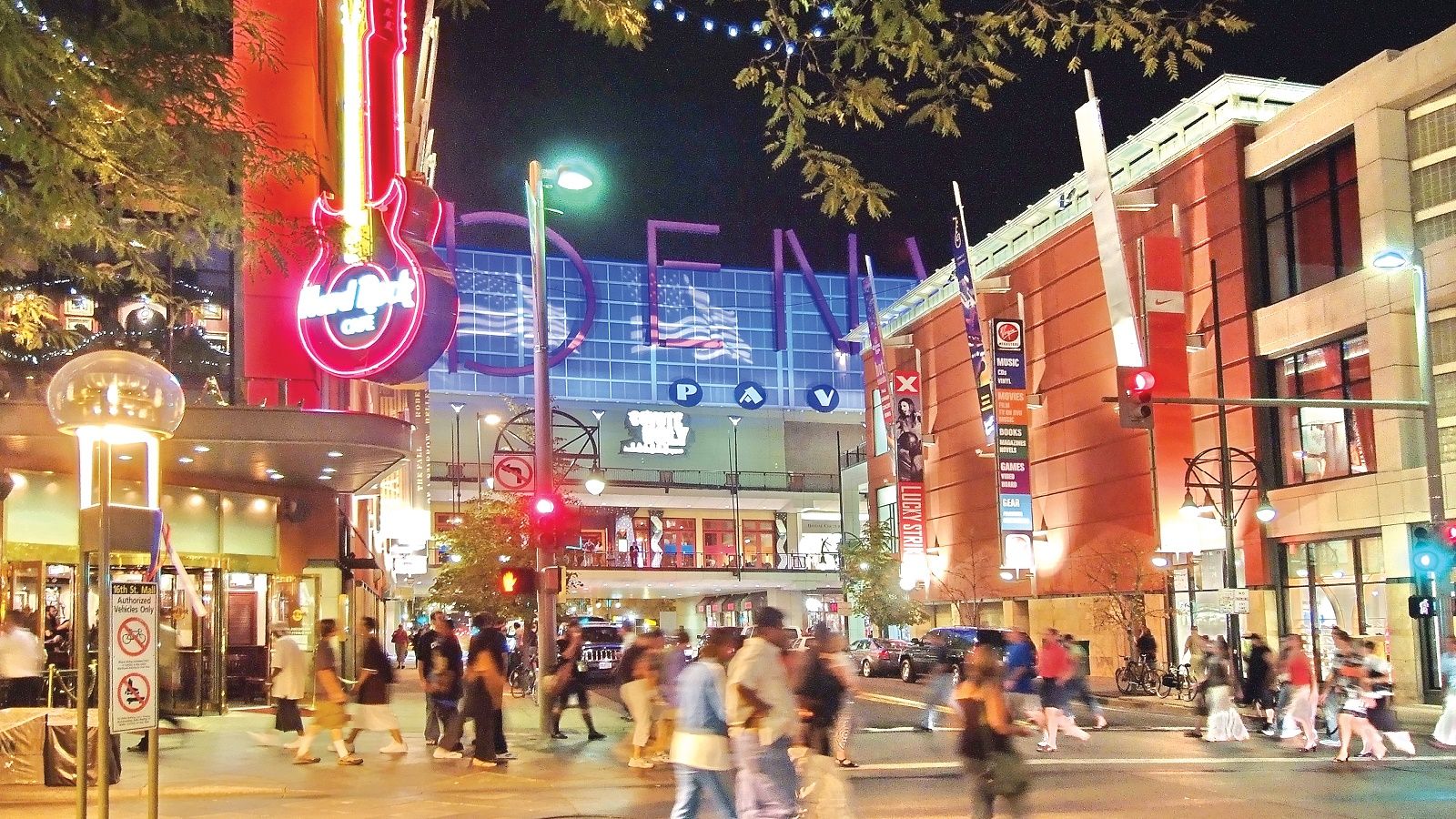 Denver Pavilions Mall on the 16th Street Mall
0.2 Miles From Hotel
Whether you are looking for good food, great shopping, or other entertainment venues, Denver Pavillions Mall as it all. Located just 2-blocks from the hotel, the Pavilions Mall provides guests with several shopping and entertainment options to enjoy while visiting Downtown Denver. Be sure to check out the I Heart Denver store to bring a piece of Colorado back home with you.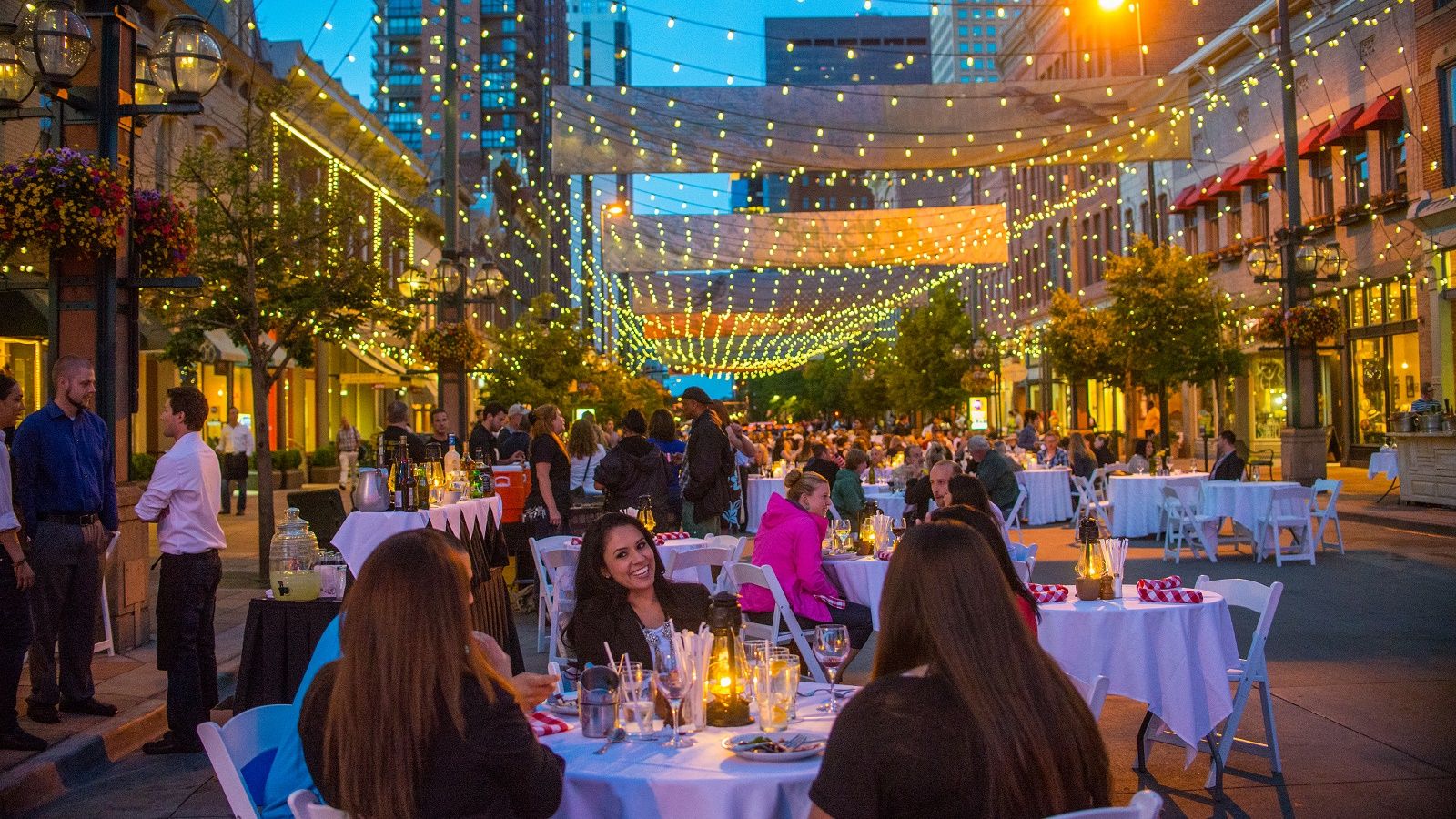 Larimer Square
0.4 Miles From Hotel
Visit the location where Denver started. Larmier Square is the oldest and most historic block within the city, where the buildings along the square are now home to an inspired mix of independent shops, chef-driven restaurants, and lively bars & clubs. Just a short walk from the hotel, be sure to check out this historic block and its picturesque canopy of string lights.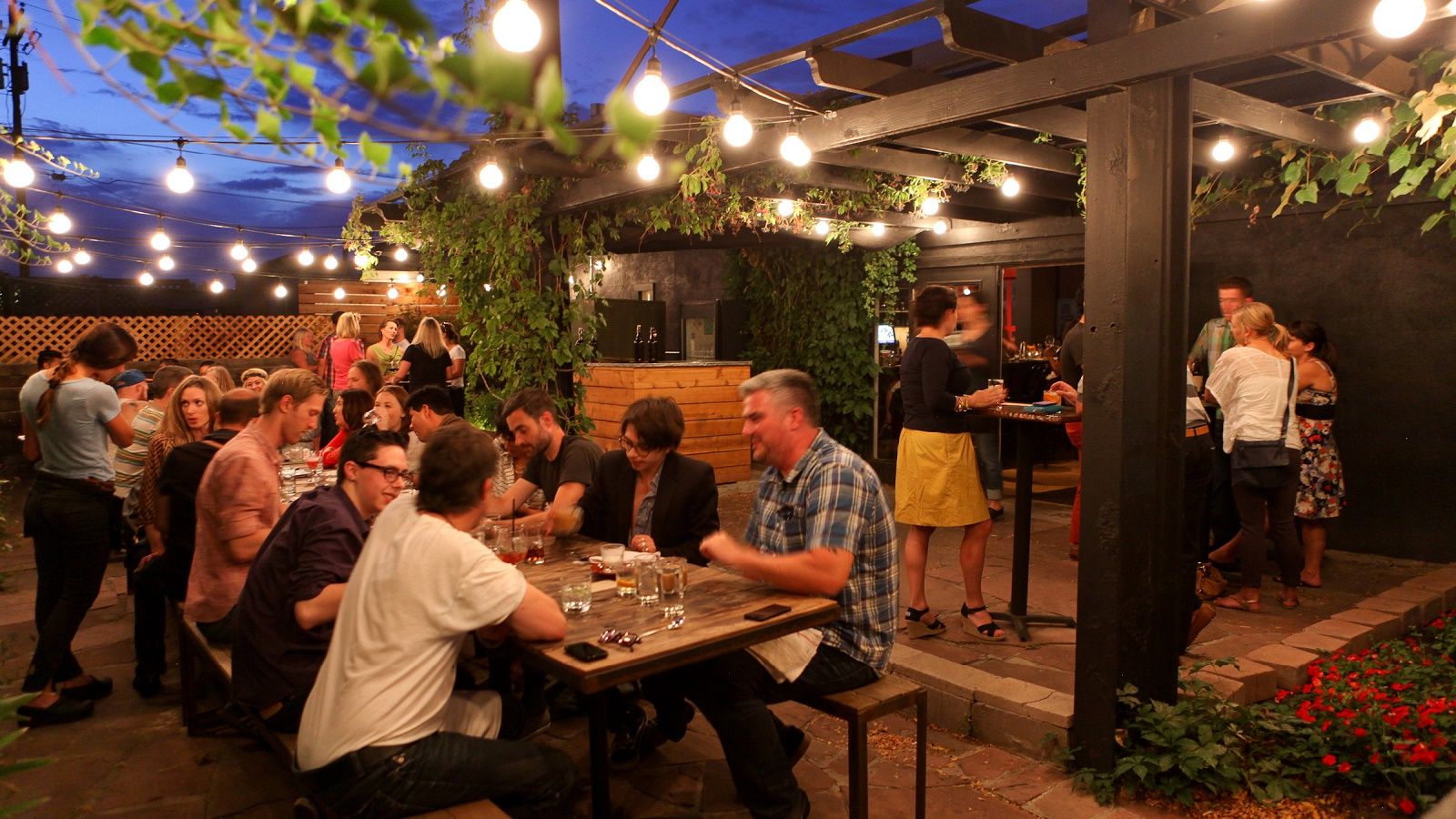 RiNo - River North
2.6 Miles From Hotel
River North is "Where Art Is Made" in Denver. Home to many creative businesses and people, RiNo will show you something new and exciting every time. From the street art covering most of the area, to the art stores and unique start ups, RiNo is turning into one of the most recognized redevelopments in the country.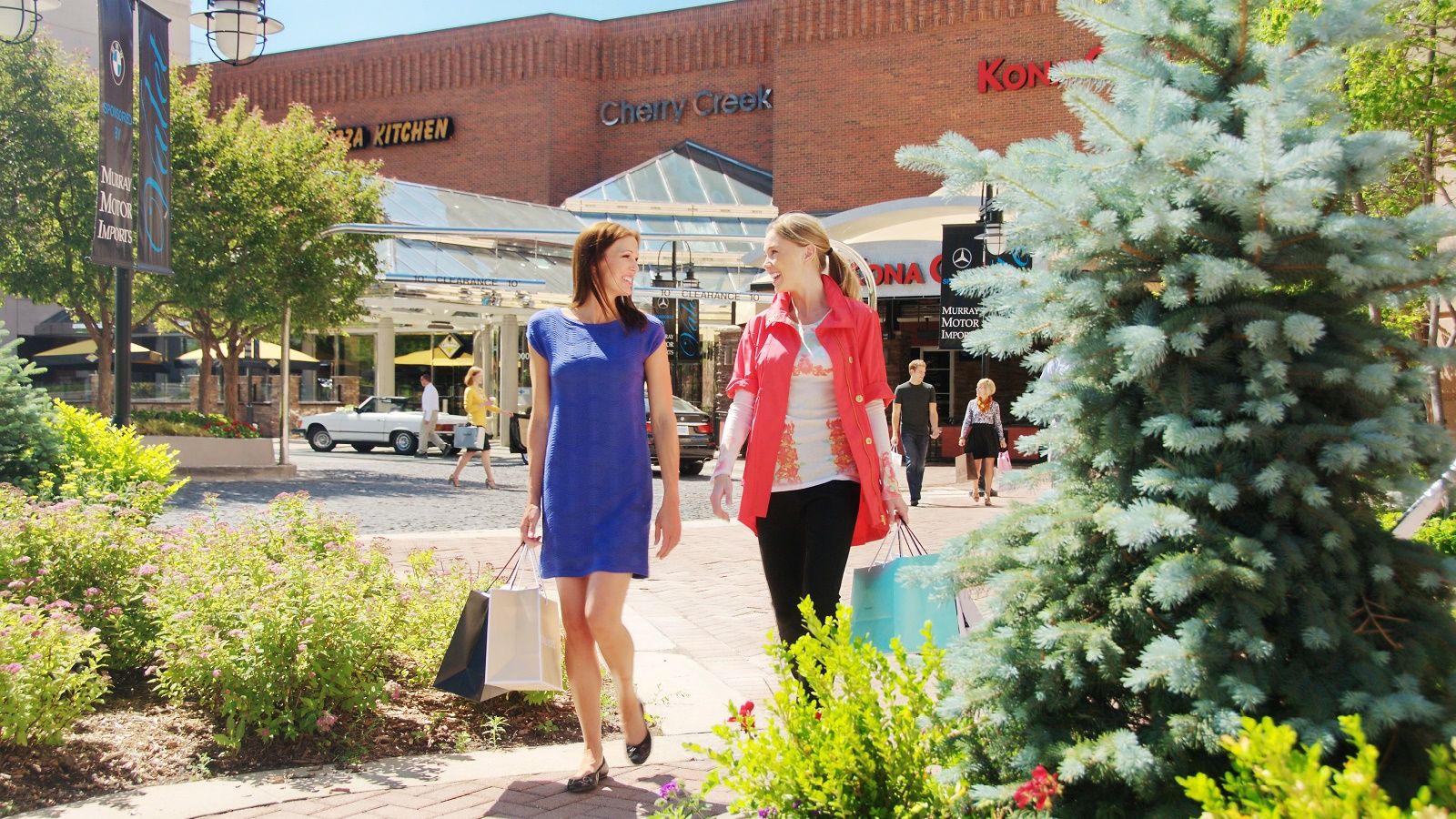 Cheery Creek Mall
3.5 Miles From Hotel
With over 160 stores and restaurants, Cherry Creek Mall will satisfy all of our shopping needs. Be sure to check out the many independent and local stores within Cherry Creek North. This mall provides it all, with high-end to local shopping, just a short drive from the hotel.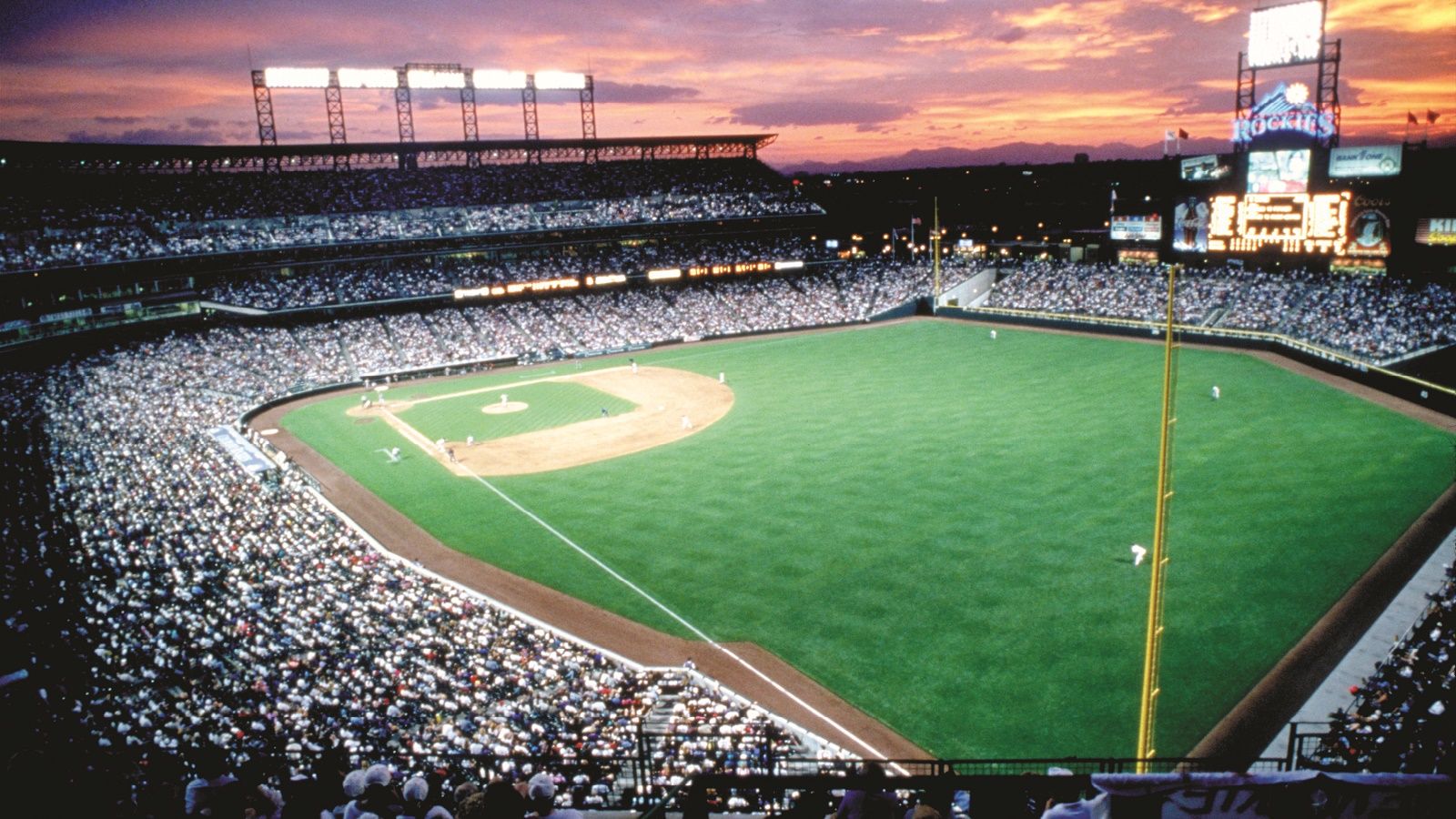 Coors Field
1.0 Miles From Hotel
Catch a baseball game at Coors Field, or enjoy a concert at this outdoor stadium. Opening in 1995, Coors Field has been a league leader in attendance. Made with over 1.4 million bricks, this stadium is a must see while visiting Denver. In town for a game? Be sure to check out the Rooftop Bar + Patio with breathtaking views of the Stadium, Downtown Denver, and the Rocky Mountains.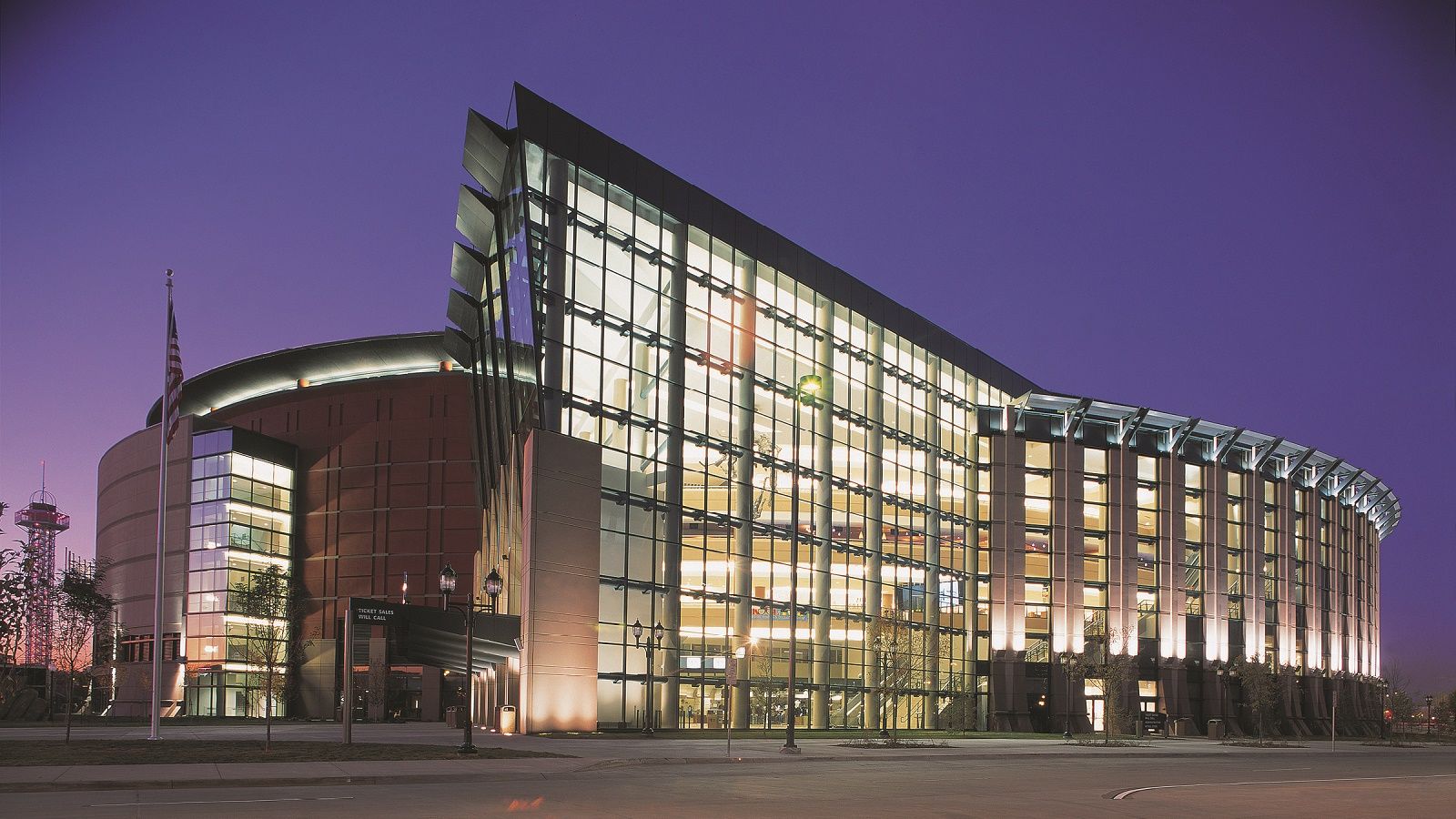 Pepsi Center
1.0 Miles From Hotel
Enjoy a sports outing at the Pepsi Center. Bring your family and watch a Denver Nuggets game or a Colorado Avalanche match while you are in town. This arena is also home to several large concerts that travel through Denver each year. With one of the largest screens in the NBA + NHL, you can take in the view from any seat in the building!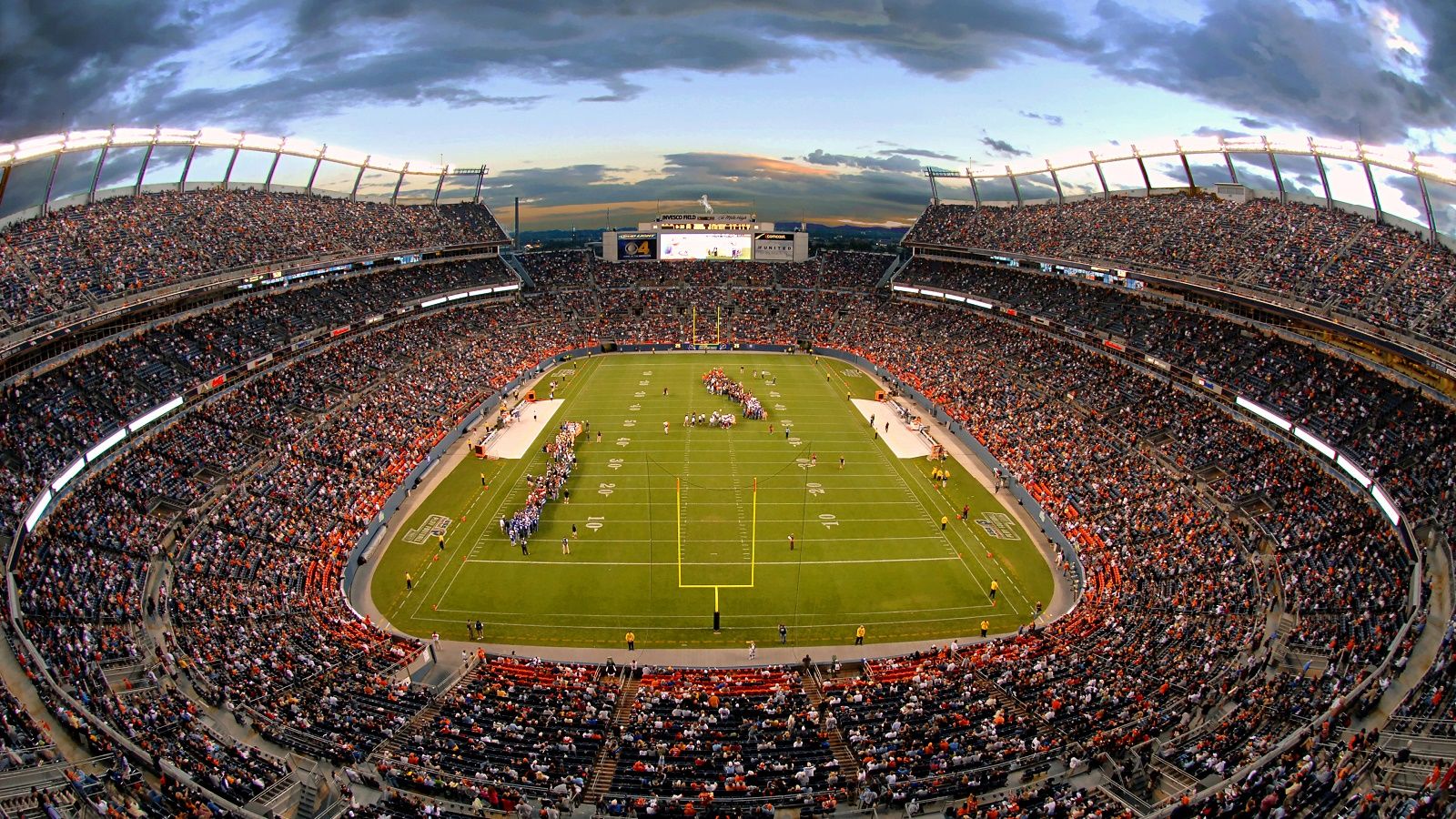 Mile High Stadium
1.7 Miles From Hotel
Located a short car ride from the hotel lobby, Mile High Stadium is home to both the Denver Broncos and the Denver Outlaws. Head out to a game with your family and friends when you are visiting Denver, and be just a short ride back to the hotel to make the most of your football experience!
Union Station
0.9 Miles From Hotel
Get anywhere in the city from this one central location. Hop on the light rail or tour the city on a full link Amtrak and enjoy all the wonders the city has to offer. Take the Winter Train up to Winter Park for a day of skiing, or catch the A-Line out to the Denver International Airport for just $9.
How To Get Here
Unable to find directions, please try again.